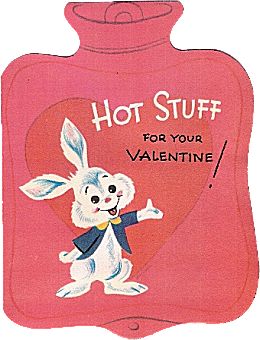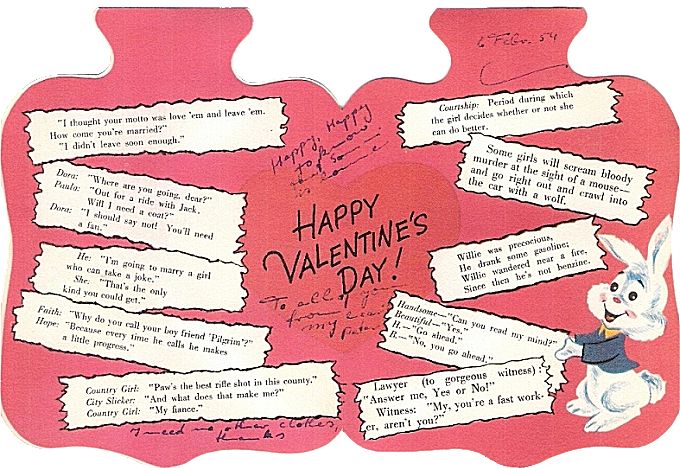 February 12, 1954
Dear Mother,
As you are the only one who is writing me at the time, I will address this letter to you. You are writing me that I am failing to do some of the things that I really should be doing. There are many things I would like to do, but I do not have the peace to carry them out. I have tried to sit down and take care of my correspondence, but I could not do it.
I know that as my Mother you mean it very well. But as you do not at this time know my state of mind, it is hard for you to tell what is the right and the best thing for me. I am not hurt on account of the letter you have written me. I know that you have the best intentions when you write me. These are trying times for me despite the fact that my letters are cheerful. When the ideals that you have held so dear have crumbled beneath your fingers and your life is hanging on the thinnest thread, it takes time before you have the necessary courage to go on. It is a hard thing when you experience these things so early in life. Believe me, Mother, I sometimes asked myself if I will ever see the States again; so I am still at times beset by a restlessness and anxiety of the future.
Usually my courage to live is quite good, but it is by far not good enough. I want to serve my two years in the army, and when I have passed this test I hope to have gained the necessary courage and zeal to take the next step. At this time learning has no appeal for me. A homey home and a nice job and a nice family spirit I would enjoy now. It might seem that I am all well again and up to par. But that is not so. Only time will tell if I will fully recuperate from the shock that shook the foundation stones of my life. I hope, indeed, that I will succeed in fulfilling my place in the Army. Is it really a great and wonderful ideal that makes us take the attitude towards the Army that we are taking? No, I cannot change the world. If I should be called again to defend my country, I would not hesitate to fight for it, because I love America. I really do. And I am sure that if someone is called into the serve, he will get that job which is best for him.
If Hellmut and Arthur are really drafted soon, it will show itself how well they can endure the demands of the general society. Wish me luck, Mother, I am looking forward to that day when I hold my discharge papers in my hand. And I surely donít want it to be a medical discharge. But I believe that I am perking up now. I surely hope so.
I am able to get the Coronet (magazine) here, thank you. I need nothing else to wear. I am looking forward to the game. I love to play nice games.
I wrote this letter on company time because I wanted you to know some of these things.
With love, your son,
Peter